Leading an active, fulfilling life
People with a rare disease are often well aware of just how difficult and frustrating it can be to get the right diagnosis and appropriate treatment for their condition. This can sometimes take several years. But once found, many patients are finally able to live active and fulfilling lives. Read Karen Skålvoll's story, one of our alpha-1 antitrypsin deficiency patients, and learn more about the condition.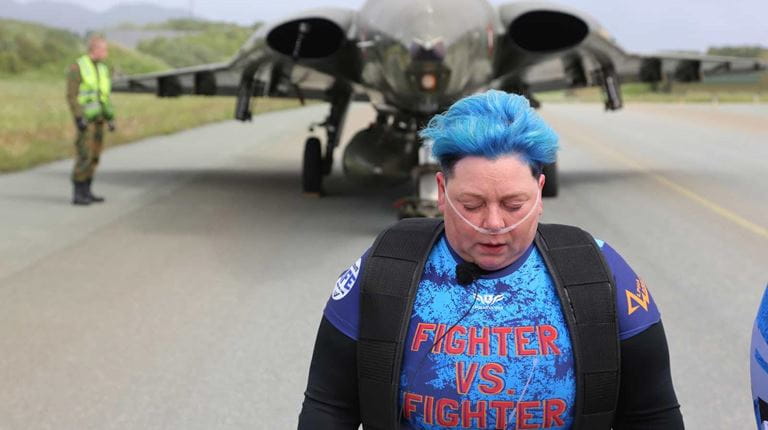 Karen Skålvoll
Patient with Alpha-1 Antitrypsin Deficiency
Karen doesn't let alpha-1 antitrypsin deficiency limit her active and fulfilling life. She even sets world records!