We offer Promising FUTURES. Find yours here.
Whether you are becoming an expert in your niche, moving across, or upward in the organization, we believe our people can enjoy Promising FUTURES where they fulfill their individual career aspirations and are inspired by our purpose-driven company and values-based culture.
Top 50 in the world
CSL was named one of the top 50 employers in the world by Forbes. Our employees value our patient focus and enjoy being part of an ever-growing company.
Find out more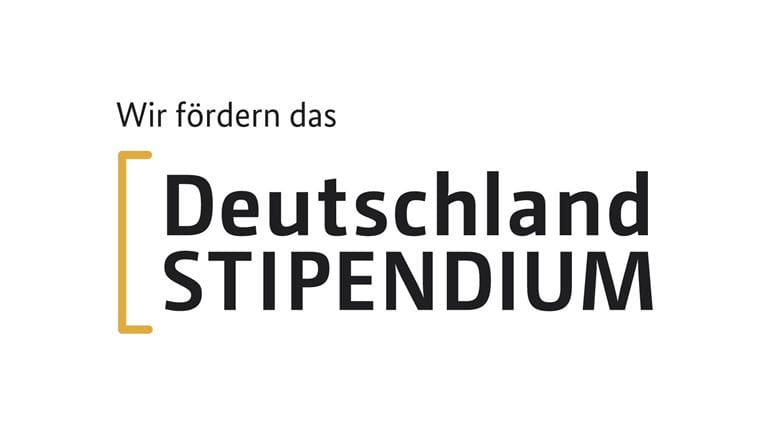 Germany needs young talent
That is why CSL Behring, together with the German government and private sponsors, supports the top talent of the future. Together, we are committed to helping high-achieving students realize their potential. In this way, we are investing in Germany's future and taking responsibility for talented new professionals.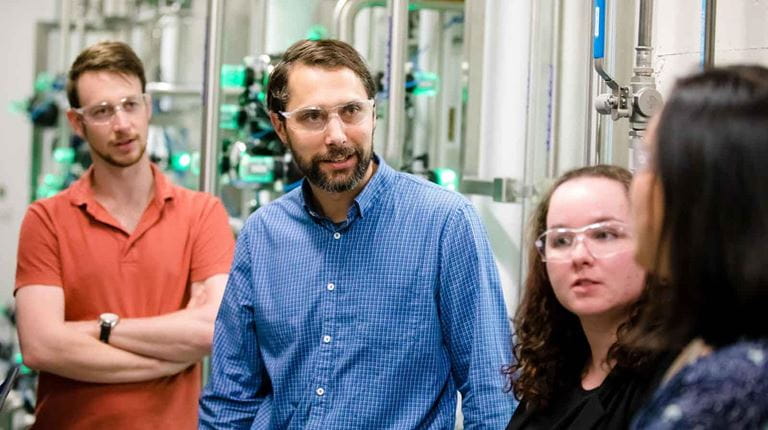 See Yourself at CSL Behring
Help us deliver on our promise to save lives and protect the health of people around the world as a member of our collaborative, dynamic, results-oriented team.
Learn More