Building our support system in meaningful ways
We are committed to saving lives and improving the quality of life for patients with rare and serious diseases around the globe. And often, part of that quality of life means connecting with others so you don't feel alone. CSL Behring actively works with patient organizations to develop unique programs and activities for patients with rare diseases. We've also applied our deep understanding of our patients and their families to create our own programs, some of which you will see below. Beyond building that sense of empowerment and community, we partner with these groups to improve and expand educational and outreach efforts about these diseases. And finally, we work tirelessly with government authorities to explain the unique needs of the rare disease community in an effort to help them see beyond the costs to the real value our therapies provide, and to ensure patients have access to the care and therapies they need to lead a full and rewarding life. We work every day like someone's life depends on it -- because it often does.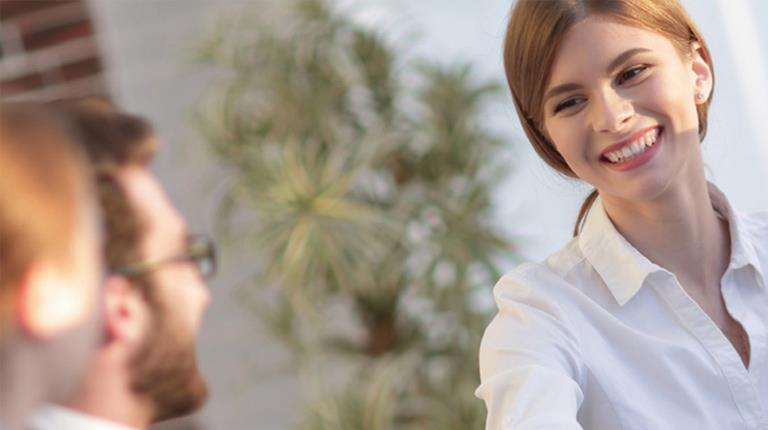 CSL Behring CARE
With "CSL Behring CARE", we offer a service for patients starting self-treatment at home with medication from CSL Behring.
Learn More (in German)
Watercise
We offer a program that teaches patients to recognize the signs and symptoms of von Willebrand syndrome, as well as specialized water training for people with hemophilia.
Learn More