Celebrating science
CSL Behring supports young scientists around the world to drive forward high-quality medical research. In Europe, CSL Behring awards the "Professor Heimburger Award" each year.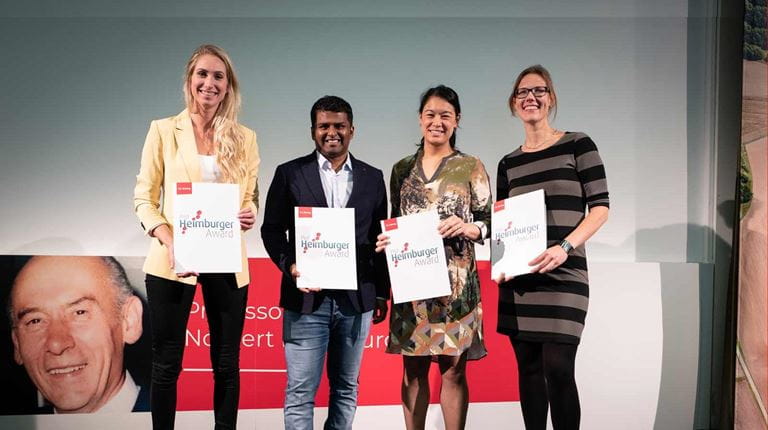 Professor Heimburger Award
Professor Dr. Norbert Heimburger, a CSL Behring employee for over three decades, devoted his work to blood coagulation during which time, he characterized and purified a large number of plasma proteins.
Learn More