See Yourself at CSL Behring
Design your own promising future
Our environment is collaborative, global and dynamic, which fosters innovation and motivates the best and brightest to succeed. Can you see yourself at CSL?
We Believe...
... our values-based culture enables us to deliver on our promise to our patients, partners, shareholders and employee
We Are...
... one of the world's top biotechnology companies, unlocking the promise of this exciting sector.
We Offer...
... opportunities for you to pursue meaningful work, realize your potential, and grow your career.
Get to Know Us Better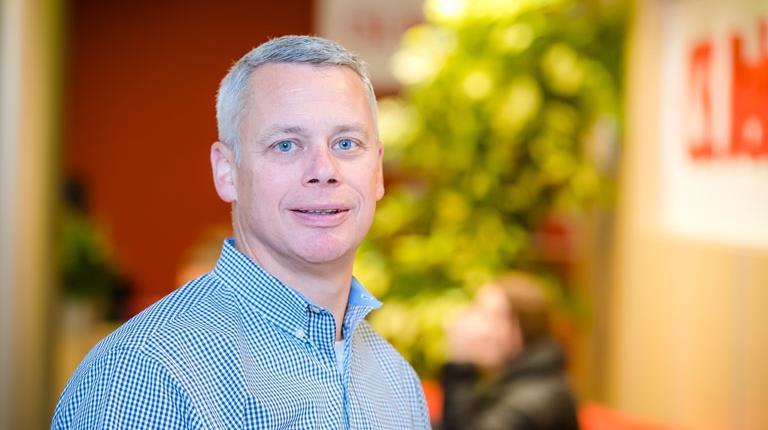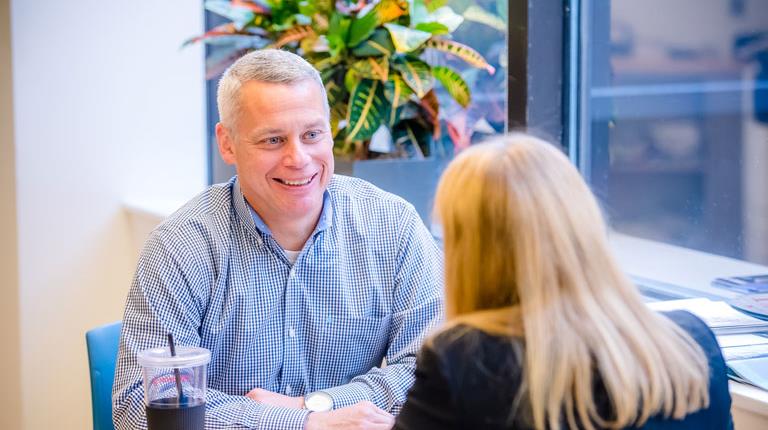 Brian Dudt
Senior Director, Study & Business Operations
"When you look at CSL's Values, you see that they are interrelated. Ultimately, it's a question of doing everything we can to help our patients in the best way possible."
CSL's Corporate Social Responsibility
Sustainability
Our responsibility to and respect for our planet is at the center of everything we do. Through sustainability efforts, a constant commitment to innovation, support of our local and global communities, and more, we strive to make the world a better place.
Read more