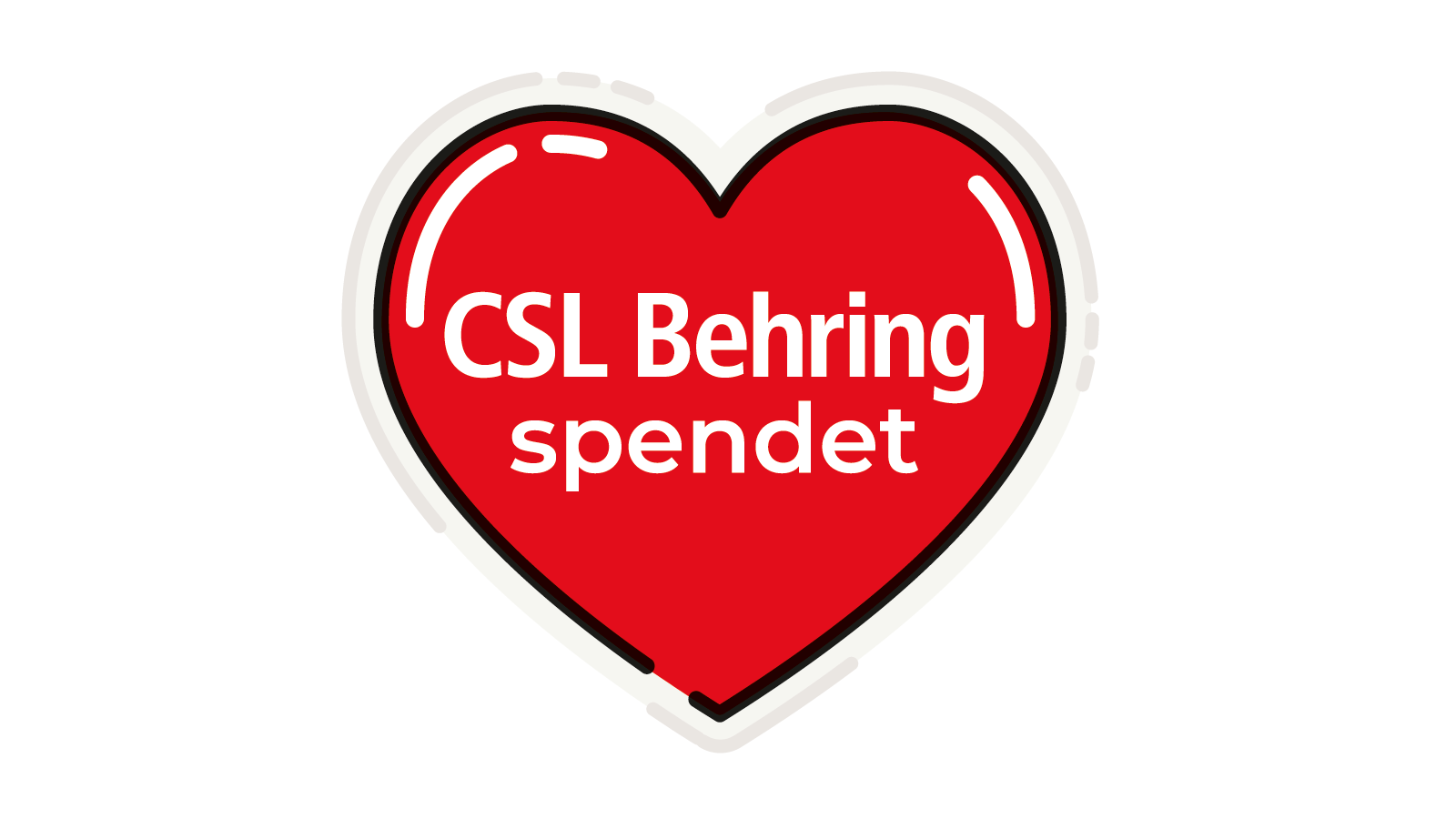 The city of Marburg, Germany, where CSL has both R&D and manufacturing facilities, organized a project to make the holidays happier for refugee children from Ukraine, Syria, Afghanistan and other distressed countries.
CSL employees pitched in, donating more than 100 boxes filled with treats and gifts, which were collected last week by officials, including City Councilor Kirsten Dinnebier and Andrea Wagner, head of the Migration and Refugee Assistance Department.
"Children and young people in shared accommodation do not have it easy. That's why it's important for us to give them a little joy at Christmas. I would like to sincerely thank the employees of CSL Behring and all donors for supporting us in this," Dinnebier said.
More than 400 refugee children and young people in the city's shared accommodations and apartments will receive gifts.
"I've been doing this privately with my son for years and I'm absolutely delighted that CSL has also organized such a campaign for the first time this year," said Yanina Broadnax, Subdivision Manager, Production, in Marburg.
In large families, it is common for siblings to have to share gifts, so the boxes are especially welcome because each child receives his or her own package, said Hatice Kaya, also with the Migration and Refugee Assistance Department, and the campaign's organizer.
"The enthusiasm of the children and families is always indescribable," Kaya said.
Every year at Christmas, the Mauerstraße portal of the city of Marburg organizes gifts for refugee children and young people in the shared accommodations. This year, CSL Behring employees are supporting the campaign with many colorful gift packages.