It's not every day an Australian government official makes a visit to Marburg, Germany.

The Hon Jaala Pulford, a member of the Victorian Legislative Council, recently made a stop in the university town of Marburg following a visit to Frankfurt. It gave Pulford, who is the Minister for Employment, Innovation and Resources – a firsthand view of CSL's global strategy in action.
CSL is building a EUR 150 million R&D hub in Marburg, which will be home to 500 scientific employees, and aims to be a catalyst for partnerships and innovation. Completion of the seven-story facility is expected later this year.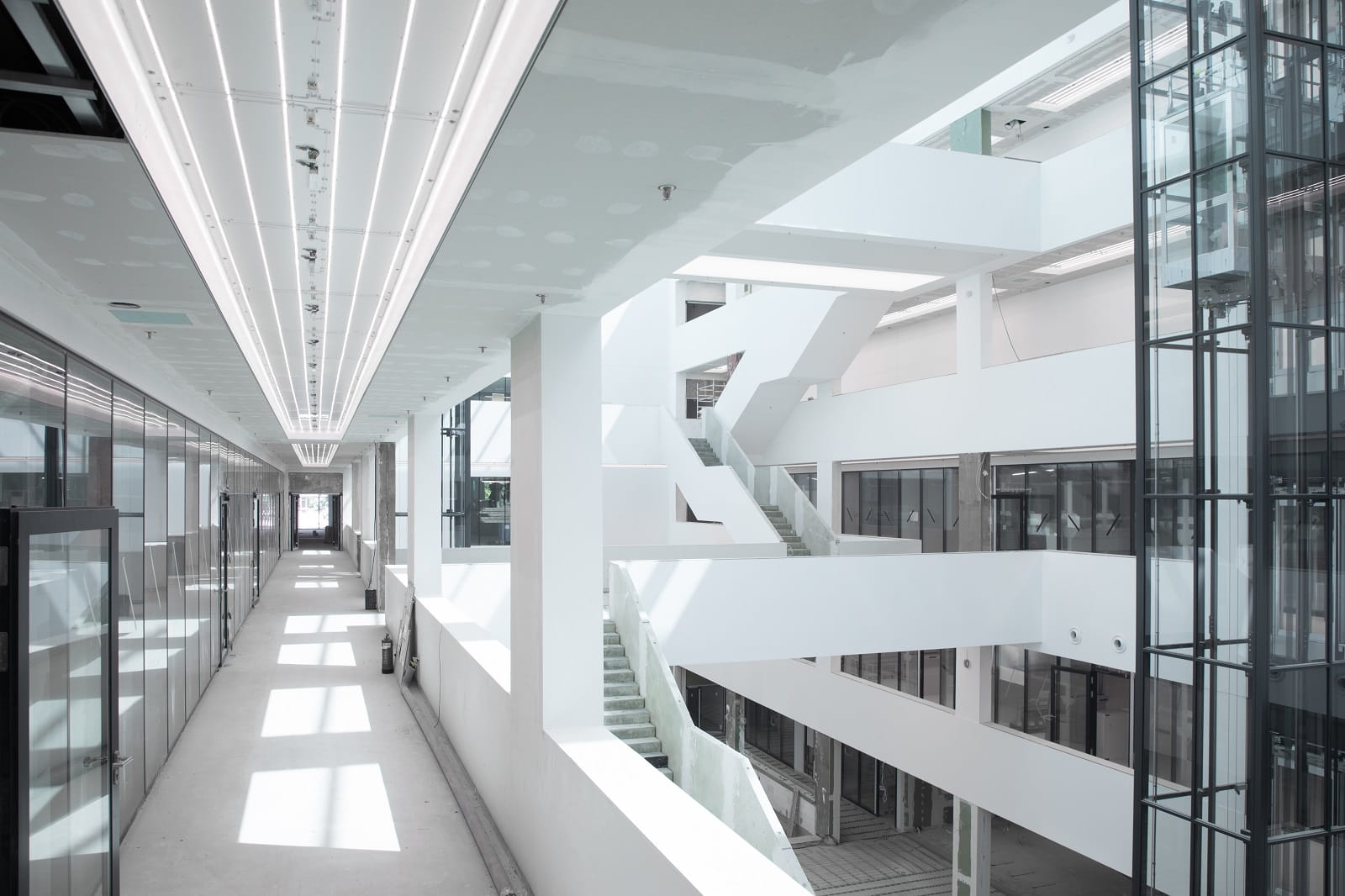 " It is a truly enriching experience to see in the reactions of an expert that this plan seems to have worked out. "

Vicky Pirzas, CSL's Vice President, Recombinant Product Development & Managing Director R&D Marburg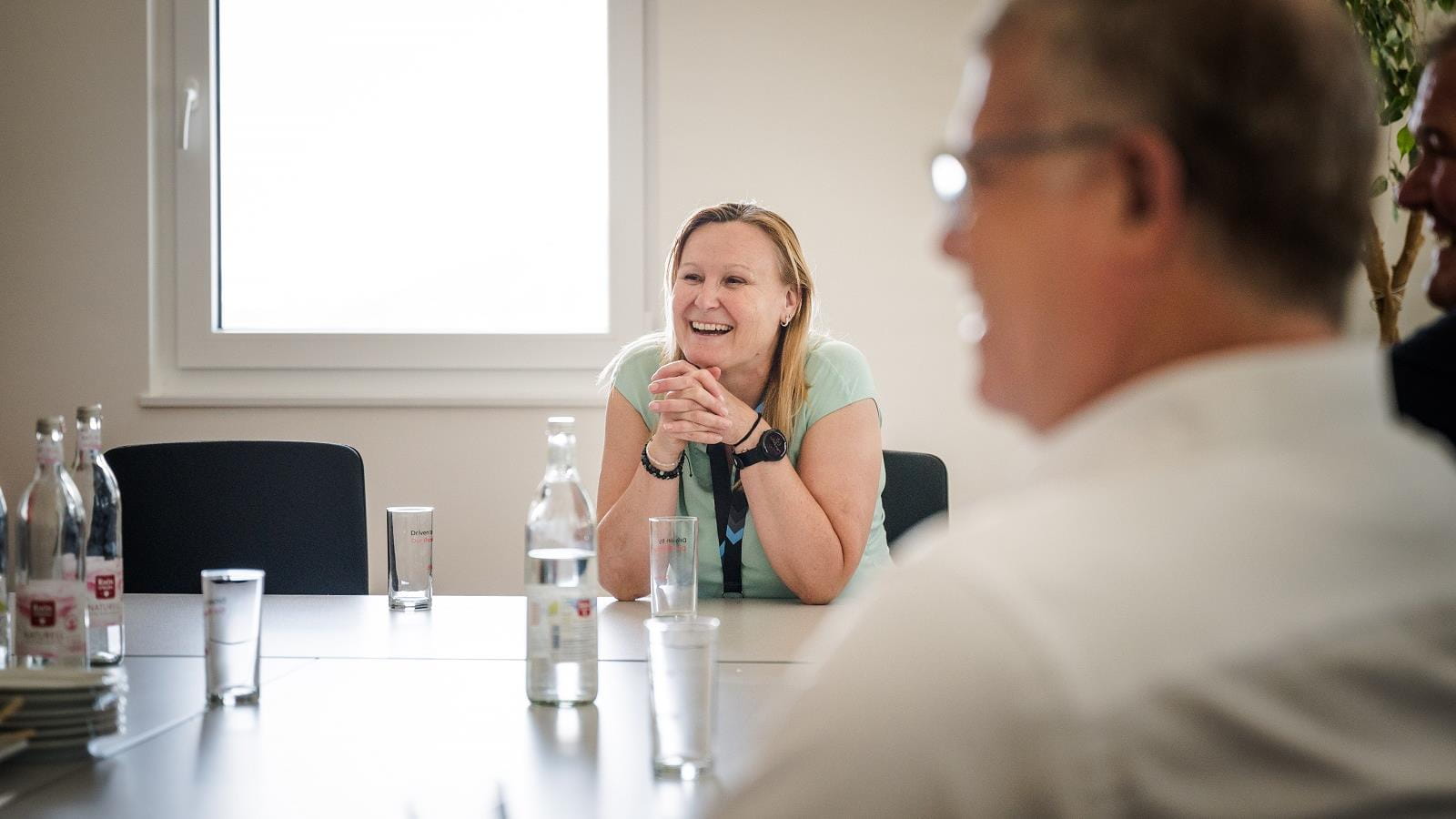 Here's what Vicky Pirzas, CSL's Vice President, Recombinant Product Development & Managing Director R&D Marburg, said following the visit:

"I've been involved in the planning for M600 from the very beginning, so it was a great honor to welcome The Hon Jaala Pulford on July 4 for a site visit. The State of Victoria's Minister wanted to learn about our new building and its vision for CSL. After all, Marburg will not only be CSL's largest R&D hub under one roof; the M600 building will be a key element in driving our global R&D strategy and CSL's way into the future.
Starting our tour in the light-filled atrium which extends over five floors to end in an impressive glass ceiling, it becomes clear that my enthusiasm for M600 is well-founded. The Hon Minister was impressed with the building and a glimpse into CSL's bright future.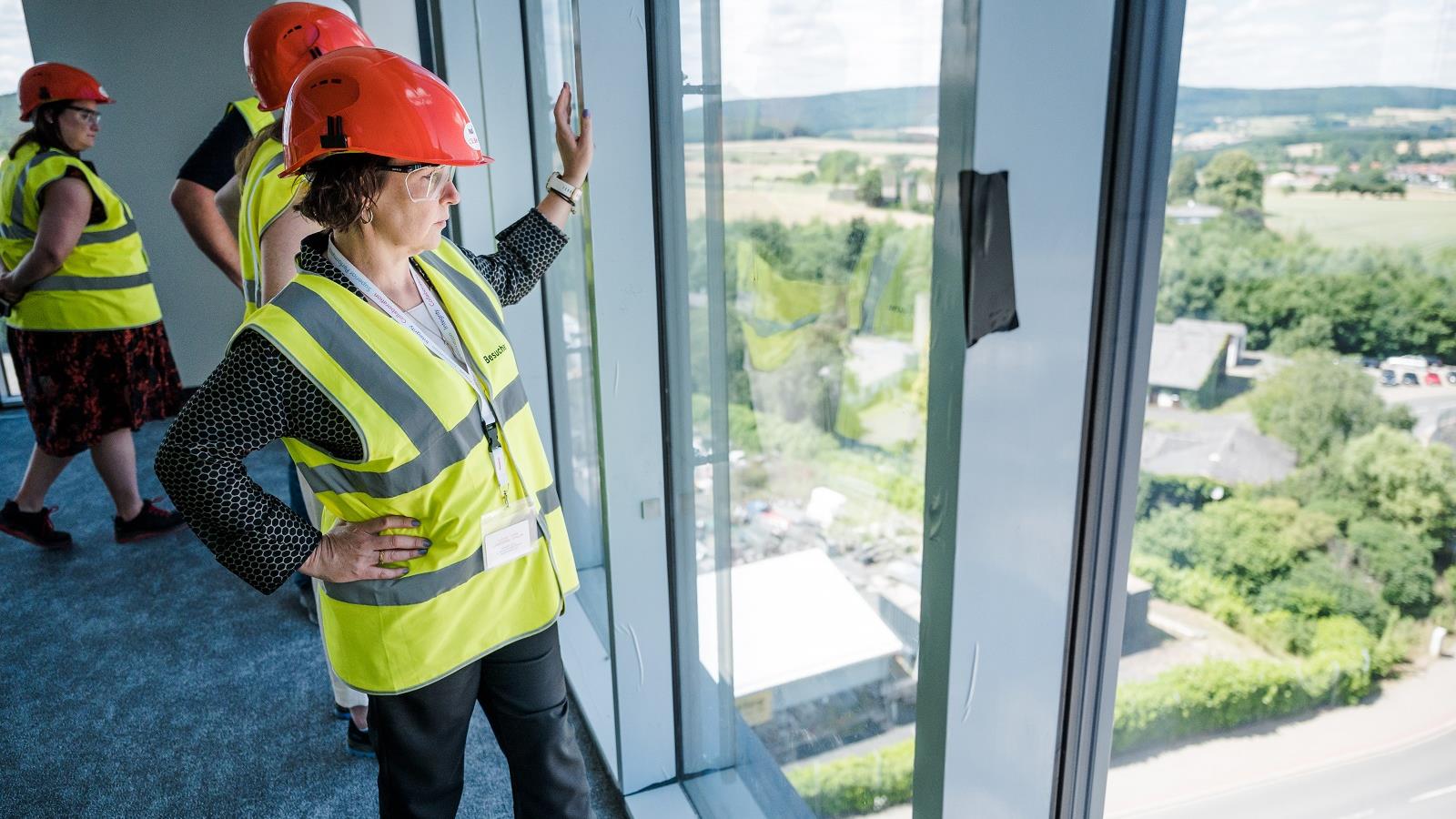 As we toured what soon will be our state-of-the-art labs, working areas and an additional space reserved especially for startups and academia, Lars Groenke, VP R&D Respiratory TA & Managing Director R&D Marburg, told The Hon Minister about our strategy to spur a life-science startup ecosystem in the region; to become the 'Cambridge of Germany', a place of world-class knowledge exchange and one of the most attractive bioscience locations for young scientists.
The Hon Minister – also being in charge of the State of Victoria's Ministry of Resources – took a particular interest in the sustainability of the building, an area in which the M600 building scores highly. As one of the homes for our future innovation, sustainability was at the forefront of our mind when we designed the building. It was constructed according to KfW (a German state-owned investment and development bank) eligibility criteria for green financing. The investment is consistent with the Sustainable Development Goals of the United Nations - it contributes to the sustainability targets #7 Affordable and Clean Energy and #13 Climate Action.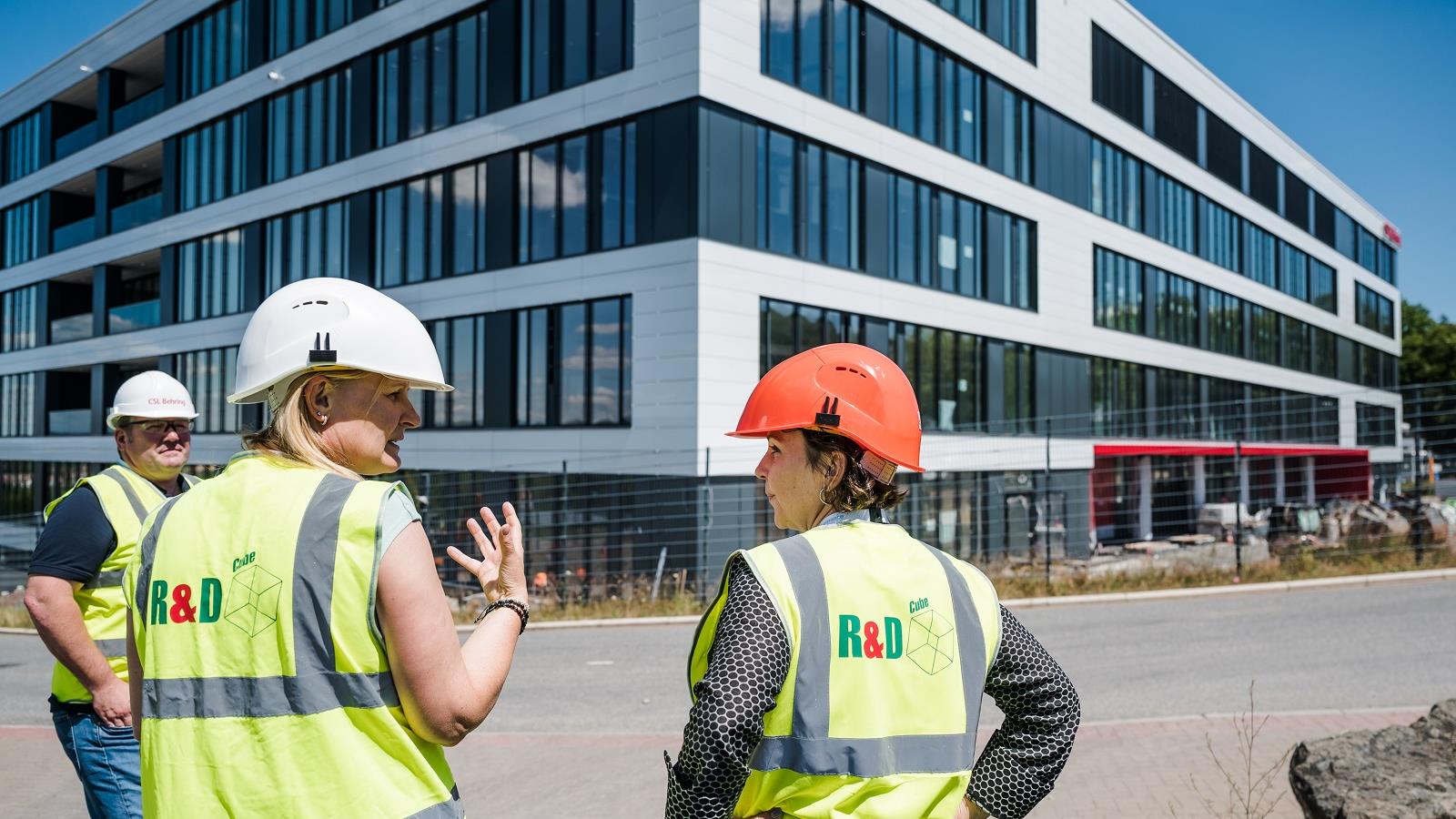 With the M600 building in Marburg, we were able to prove that buzzwords like 'innovative', 'sustainable', and 'future-oriented' are not just phrases but describe very precisely how anchored the building is – not only in the region, but also in the future. And it is a truly enriching experience to see in the reactions of an expert that this plan seems to have worked out."