The idea is still in its infancy: The major tech giants from Silicon Valley have shown how to develop architecture for work purposes that fully integrates people and that views work as an activity rather than a function. CSL Behring's new M600 building at the R&D Campus also embodies this spirit of progress. The result is a bespoke concept that uses architecture and design to create an environment that aids collaboration across disciplines and top-tier research for the benefit of patients – and demonstrates CSL Behring's clear belief in Marburg as a science hub.

Innovation – an inherent part of the company's DNA
Developed on a "greenfield" site, all building requirements were met without compromise: "The new building enabled us to think through every detail from the point of view of those who will be working here", explains Carsten Skill, a project manager who has been overseeing the development of the new R&D Campus from the outset. "Architecture that enables and encourages collaboration that transcends disciplinary and departmental boundaries was a central requirement."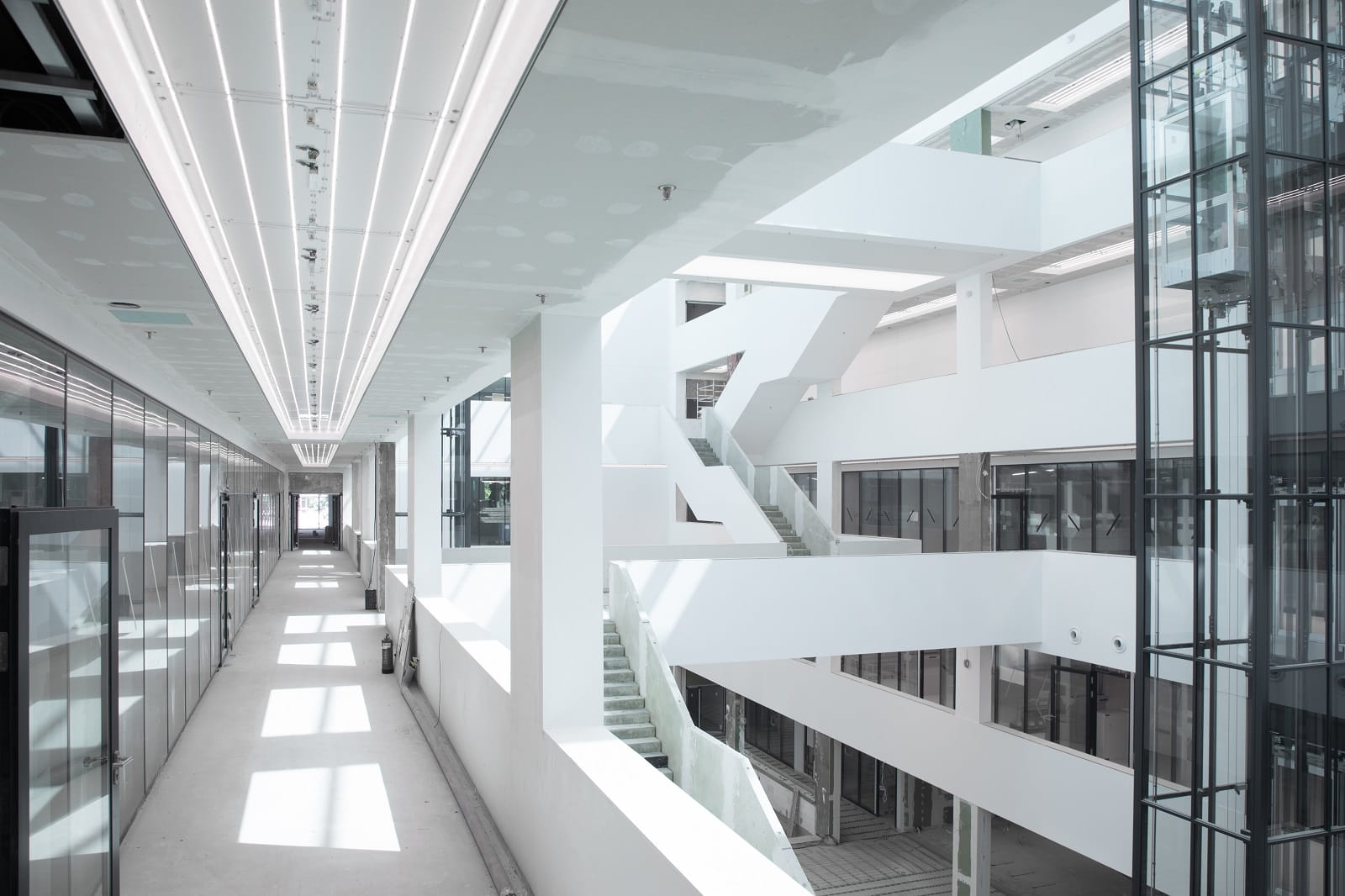 " The new building enabled us to think through every detail from the point of view of those who will be working here "

Carsten Skill, M600 Program Manager at CSL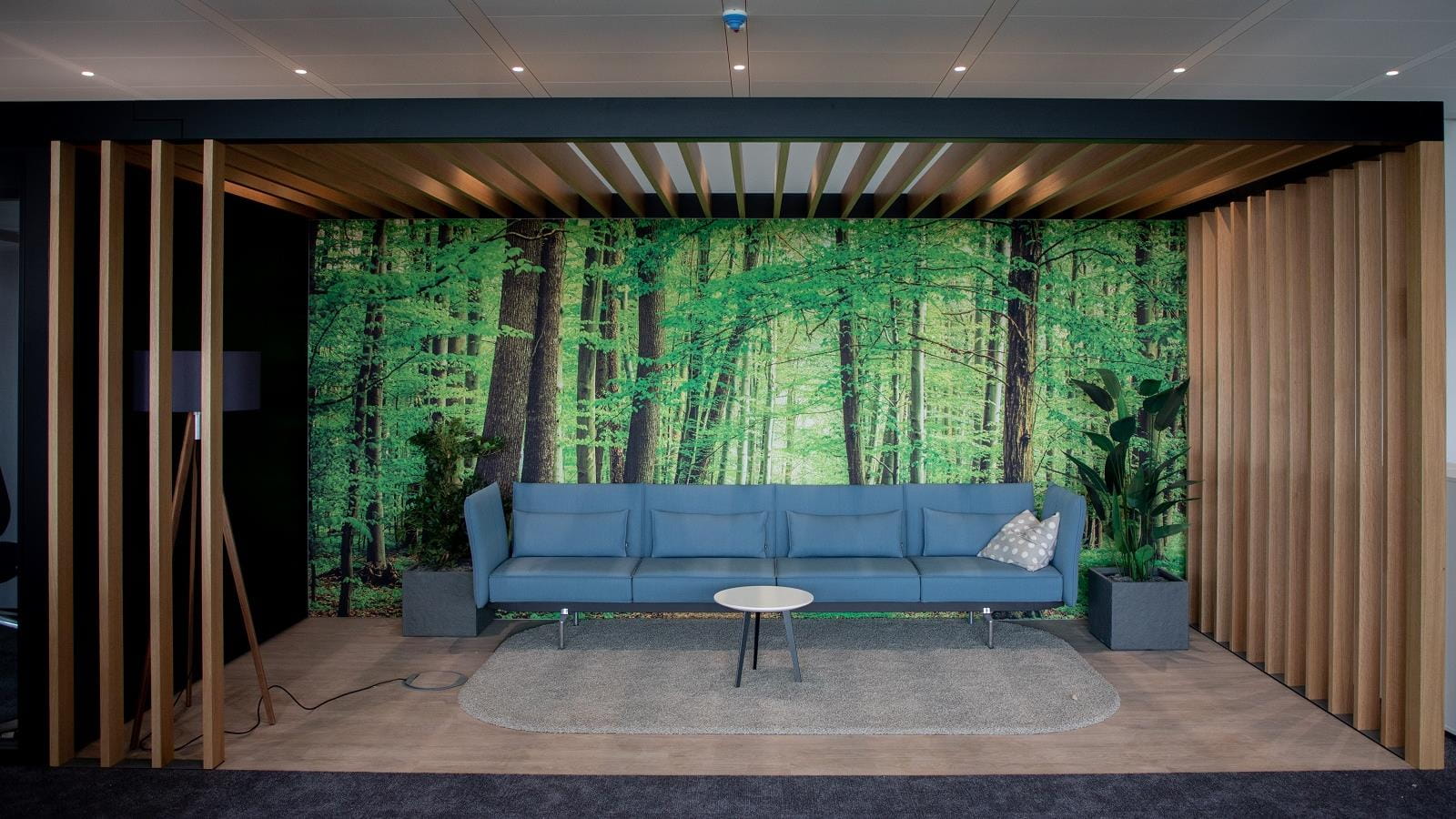 Design ideas for an entrepreneurial mindset
The building also looks welcoming as soon as you set foot in the lobby. Once you pass the reception area, you enter a light-filled atrium that extends from the first floor to the eighth floor and culminates in a glass roof. After 30 months of construction work, the R&D building will cover almost 40,000 m2 and accommodate more than 500 employees from all of CSL Behring's research and development departments.

"The building occupies a special place on the premises. It is open and pays homage to the surrounding landscape, offering wonderful views", explains architect Gregor Kahlau, Managing Director of fs-architekten GmbH, an architect firm based in Darmstadt. In his role, he is responsible for designing and conceptualizing the new R&D building's working environments. "Even the furniture reflects this strong connection to the landscape. The relationship between inside and outside is perceptible no matter where you stand in the building and makes it a special place."
Cutting-edge laboratories with state-of-the-art equipment and all kinds of office areas are brought together under one roof in M600. Short journeys are made possible by bridges that span from one side of the atrium to the other. Hallways are separated from laboratories and offices by large glass walls. Glimpses inside are very much welcome, as are lively discussions across disciplines – both internally and within the framework of external partnerships.
"Only windows separate the labs from the office areas. This means the labs are centrally located, visible and easy to reach. They are highly adaptable – the number and arrangement of the lab spaces can be changed to match requirements", explains project manager Carsten Skill. Some labs are reserved for external partners such as startups. This means that the new site will also act as an incubator and stimulate a thriving ecosystem of innovation.

Tailor-made solutions with a feel-good factor
The design of the office spaces was based on the principle of Activity-based working. These spaces are optimally adapted to specific types of activity and differ in function, layout, colors and materials: The first floor of the atrium is suitable for staff meetings as well as for all kinds of special events.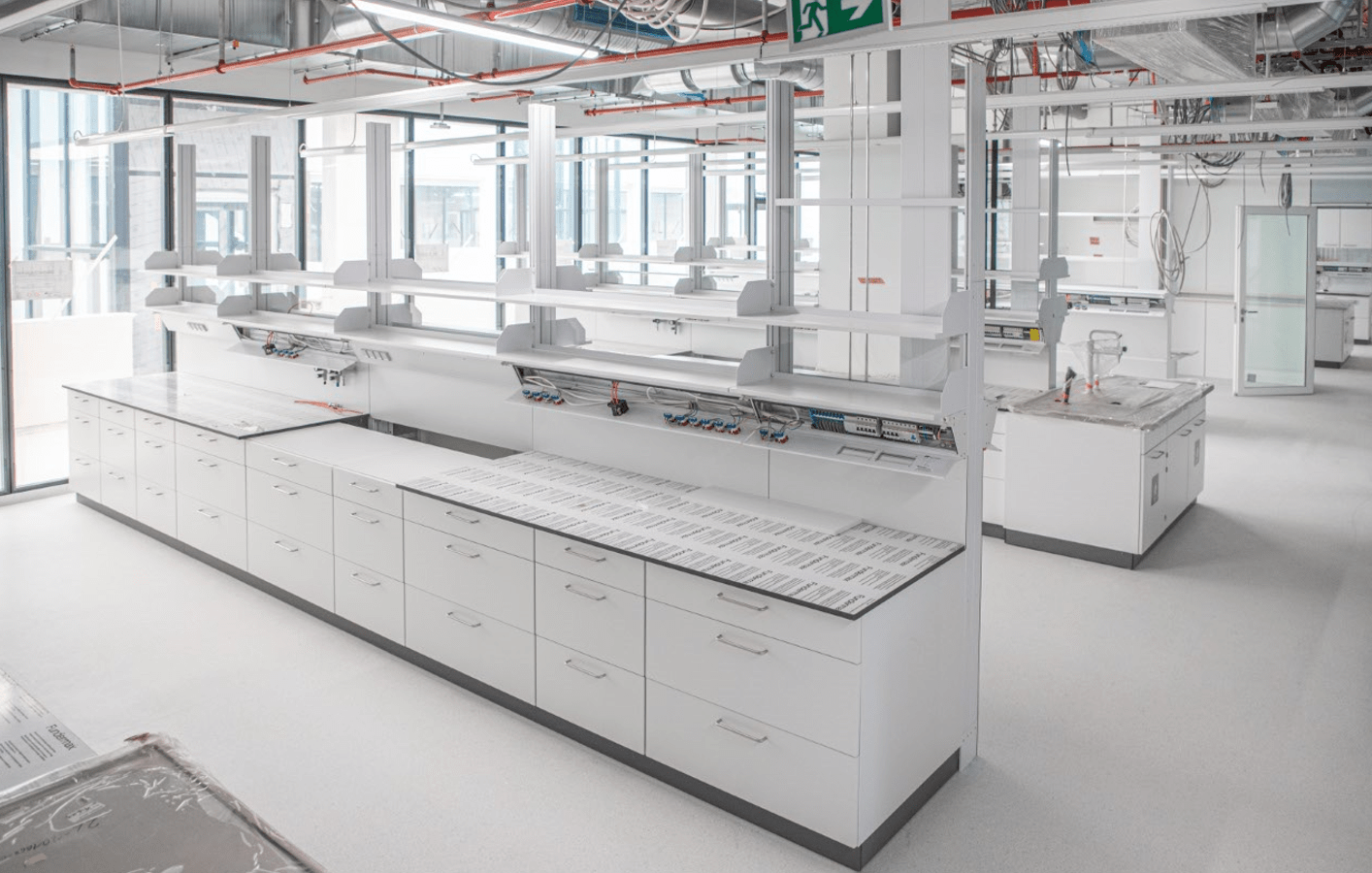 "When we developed the architectural concept together with the users, it was never about what we had to do, but always about what we wanted to do", says architect Gregor Kahlau: "We had to ask ourselves how we can use colors, materials and space to create inspirational places where people enjoy spending time and feel welcome to create, communicate and collaborate."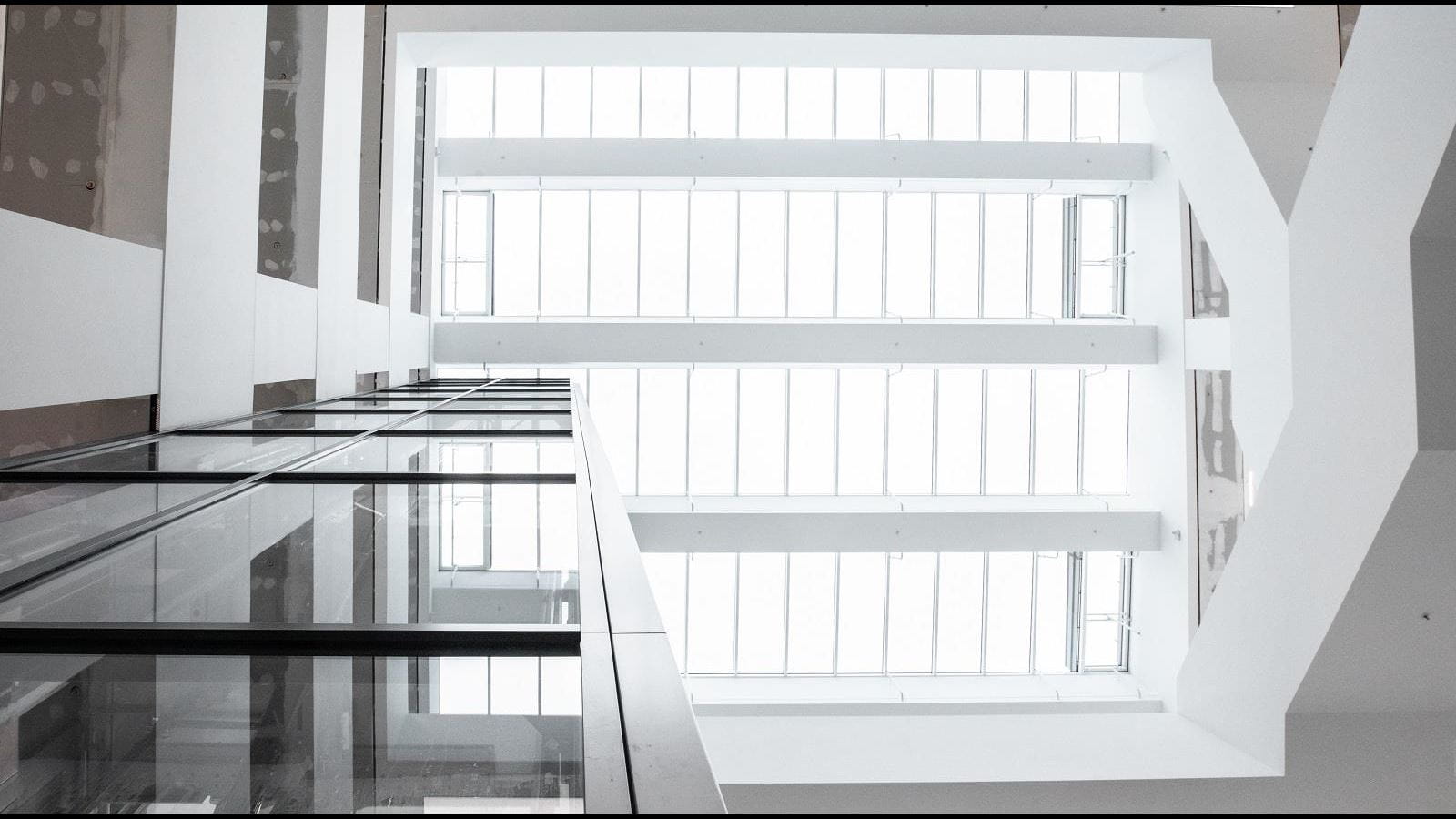 In this way, the architecture, design and décor of the new campus all converge to achieve the same goal: To provide employees and collaborators with the optimal working environment so that they can continue to deliver the best possible research for patients.

"Working to deliver research for patients is so much more than just laboratory or office work – it requires creativity and communication in a broad, ever-changing environment", states Vicky Pirzas, Vice President and Managing Director of CSL Behring Innovation GmbH. "The new M600 building at our R&D site in Marburg provides the perfect setting for this."